I'm currently leading design at Dialog Exe, building tools for cinemas across Scandinavia and the UK. I work on design systems and tools which emphasize usability and productivity. Before this I worked at Grubhub building dark mode, Gruhbub+, and other loyalty features.

I work on design in both the digital and physical space, and take particular joy in perfecting routine interactions. Here is some of my work, enjoy!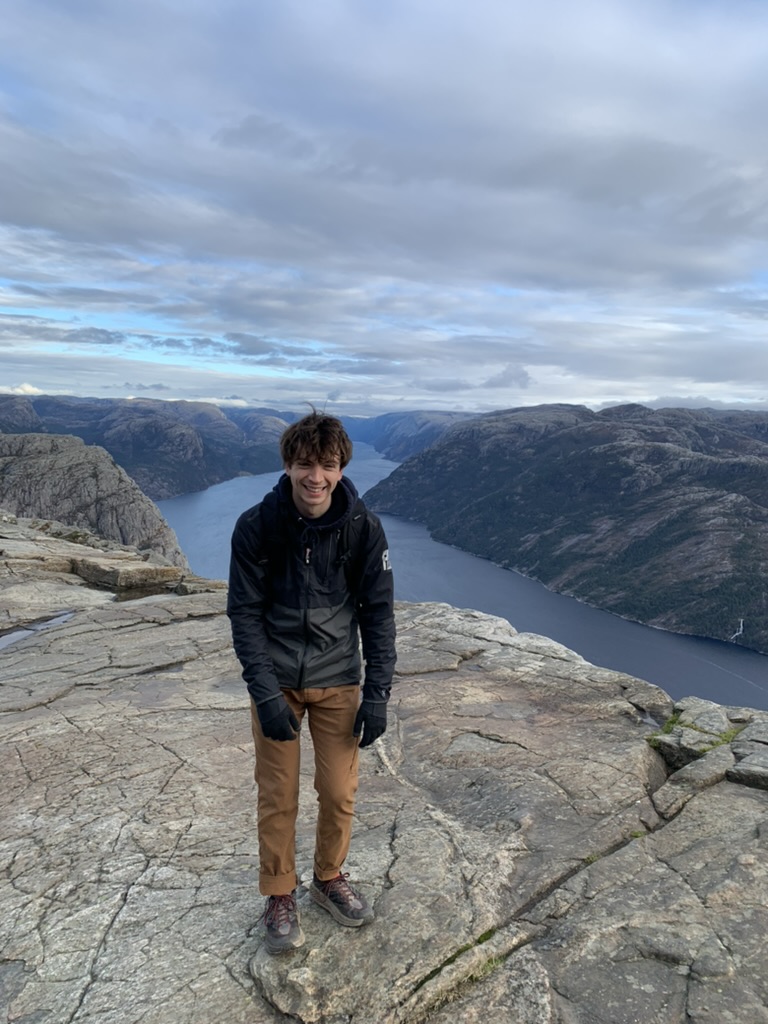 Hi! My name is Jackiel.
I'm a product designer at Dialog Exe in Oslo, Norway.
Before moving to Norway, I worked in New York City, for Grubhub/Takeaway.
I enjoy solving problems of functionality. I believe that the role of a product designer is to make the world more livable for those around us.
Outside of work, I am bicycle obsessed. I take great joy in anything with two wheels and pedals, and dream of one day helping to get more people riding bicycles.
Contact me at jackiel.rothschild@gmail.com