Hi, I'm Jackiel.

Freelance product designer based in Oslo, Norway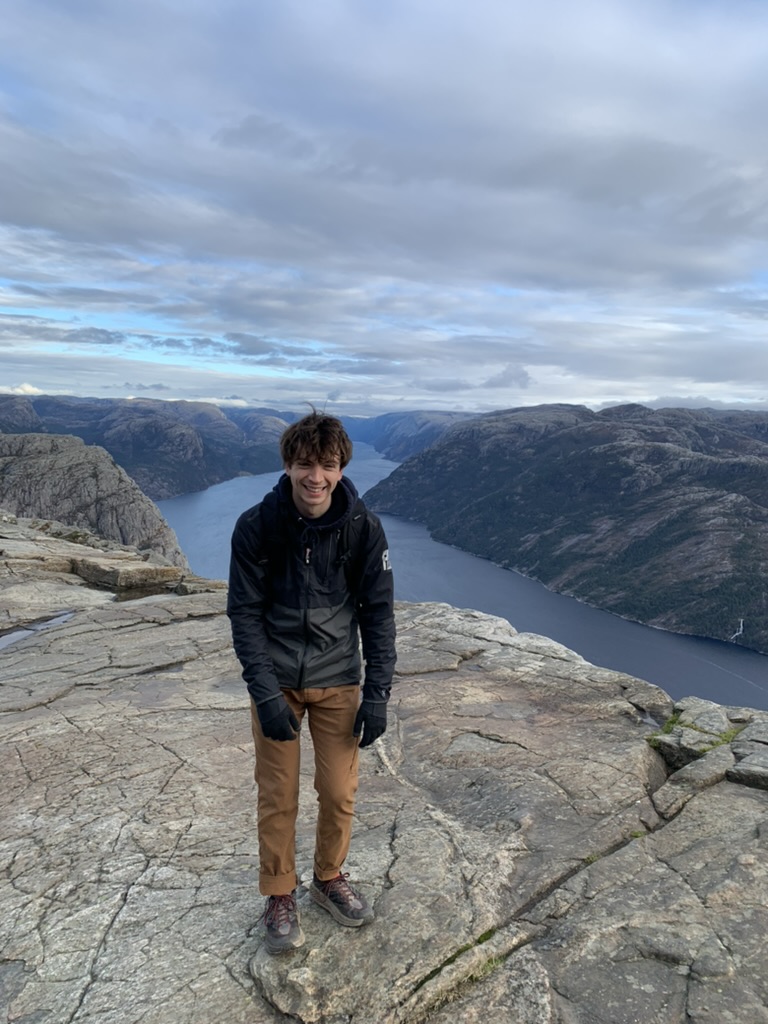 Hi! My name is Jackiel.
I'm a freelance product designer in Oslo, Norway.
Before moving to Norway, I worked in New York City, and San Francisco, where I'm from.
I enjoy solving problems of functionality. I believe that the role of a product designer is to make the world more livable for those around us.
Outside of work, I am bicycle obsessed. I take great joy in anything with two wheels and pedals, and dream of one day helping to get more people riding bicycles.
Contact me at jackiel.rothschild@gmail.com