I'm currently leading design at Dialog Exe, crafting tools for cinemas across Scandinavia and the UK. I build design systems and tools which emphasize usability and productivity. Before this I worked at Grubhub building dark mode, Gruhbub+, and other loyalty features.

As a product designer I aim to build tools which improve the daily workflows of users and allow them to spend their time more efficiently. Please take a look at some of my work, I hope that you enjoy!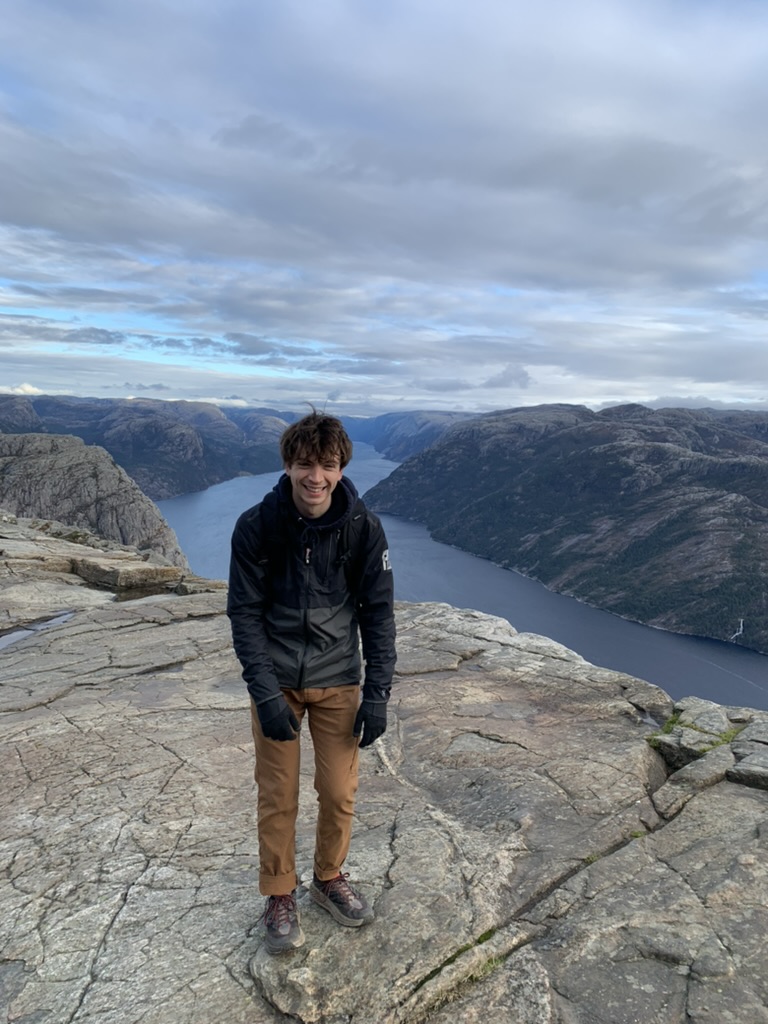 My name is Jackiel.
I'm a product designer at Dialog Exe in Oslo, Norway.
Before moving to Norway, I worked in New York City, for Grubhub/Takeaway.
I enjoy solving problems of functionality. I believe that the role of a product designer is to make the world more livable for those around us.
With an academic background in Human Factors & Ergonomics, I try to pursue that goal in all the work I create.
Outside of work, I am bicycle obsessed. I take great joy in anything with two wheels and pedals, and dream of one day helping to get more people riding bicycles.
Contact me at jackiel.rothschild@gmail.com